Jim Thorpe, byname of James Francis Thorpe, (born May 28, 1888, near Prague, Indian Territory [now in Oklahoma], U.S.—died March 28, 1953, Lomita, California), one of the most accomplished all-around athletes in history who in 1950 was selected by American sportswriters and broadcasters as the greatest American athlete and the greatest gridiron football player of the first half of the 20th century.
In 1917, Jim Thorpe bought a small home in Yale, Oklahoma and lived there until 1923 with his wife, Iva Miller, and children, one of whom, Jim Jr., died at the age of two. The house was bought by the Oklahoma Historical Society in 1968 and is now listed in the National Register of Historic Places. The house is maintained by the Jim Thorpe Memorial Foundation as a small museum to Thorpe and contains related memorabilia.
"He was the greatest athlete who ever lived…. What he had was natural ability. There wasn't anything he couldn't do. All he had to see is someone doin' something and he tried it … and he'd do it better."
— 1912 Olympic silver medalist Abel Kiviat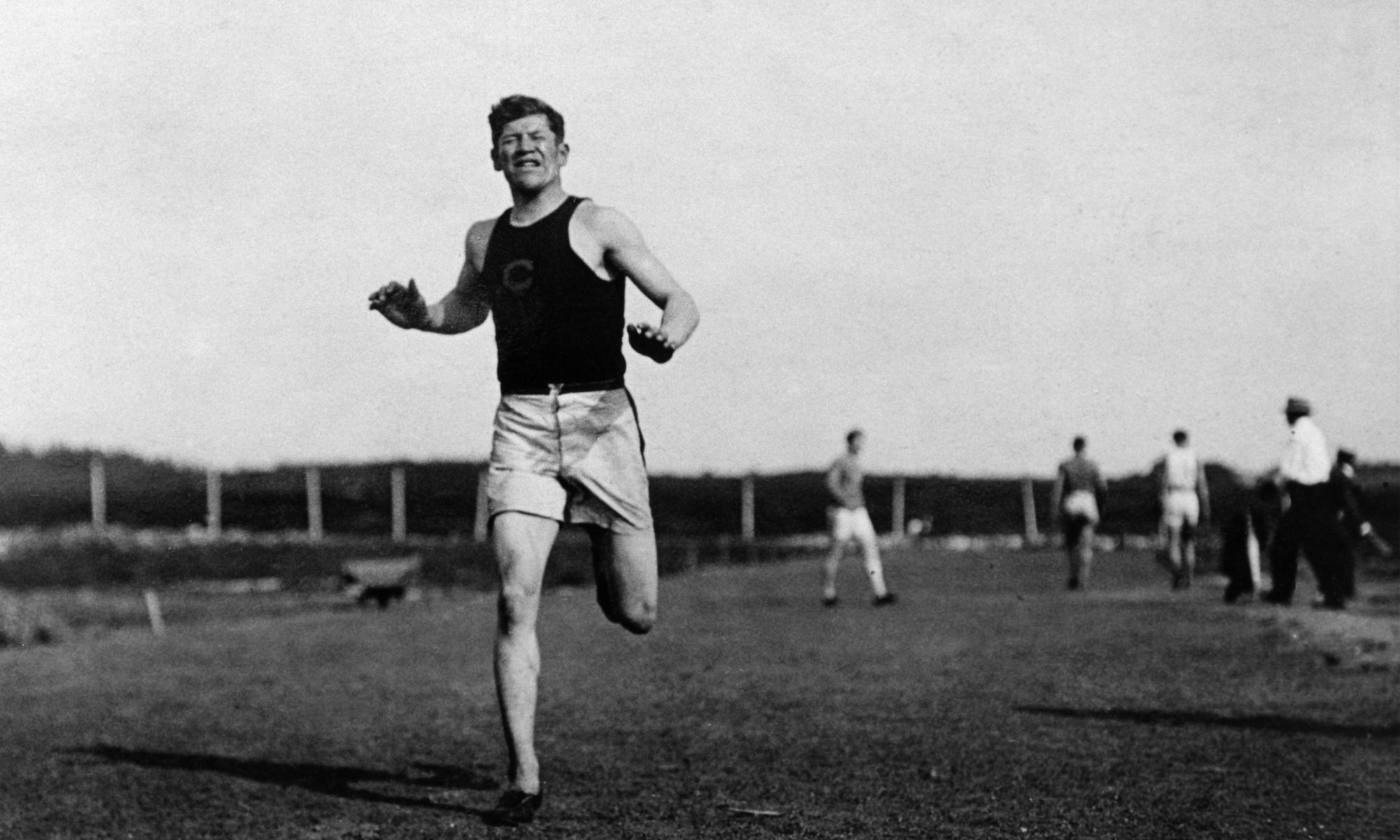 ---
Take a tour of the former home of 1912 Olympian Jim Thorpe. Head inside and explore artifacts and displays of Thorpe's track and field awards, as well as many family items. This two-bedroom house is the only home Jim Thorpe ever owned and includes a log cabin that sits beside it. While stepping inside the home of one of the twentieth century's greatest athletes, be sure to gaze at some of Thorpe's most treasured possessions.
Our regular days of operation are Friday, Saturday and Sunday. We can be available at other times by appointment. Find out more on our Facebook page, Jim Thorpe Home.
Address:
706 E Boston
Yale, OK 74085